Your
friends know better

who to

follow

on Twitter.

Get suggestions on who to follow in your extended network on Twitter, starting from a friend you already love.
---
1. Choose an existing awesome friend
We will look at who they follow to find you a few new friends
You ❤️ to follow...

Whitney Francis

Manager | Copywriter | Building in public | Tweets my own
---
2. And confirm what you are interested in...
Confirm what topics you are most interested in discussing with your new friends.
Build in public
Ruby
Computing
Community
JavaScript
Memes
---
3. Then we match friends from their network!
And get the ball rolling; DM them to start a conversation or send the best gifs.
Whitney Follows & we recommend...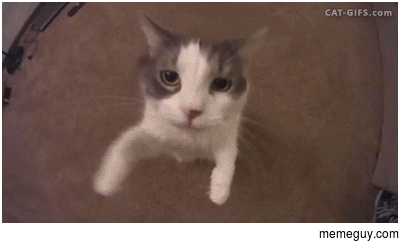 Software Developer / Giver of hugs
Build in public
Ruby
Computing
---
New friends made
This many more friends on Twitter via bff.
Users

3

Friends analysed

51453

Friends made

96